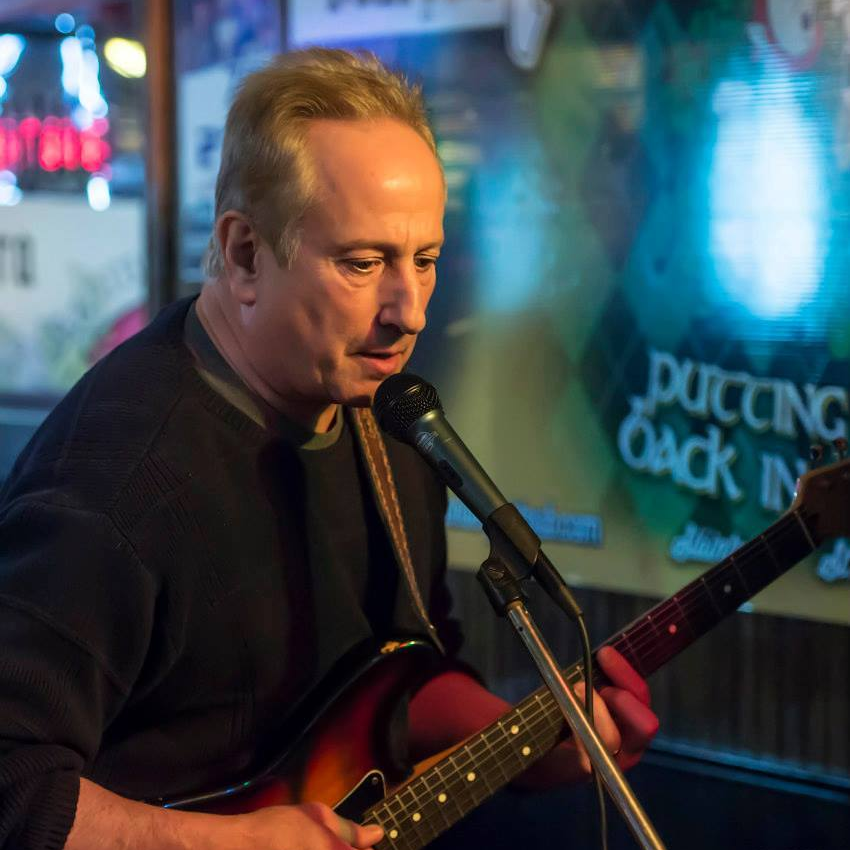 Website:

When:

12:30pm Sunday August 7

Where:

West Stage
The world of blues and jazz guitar in Rochester and Upstate New York has no shortage of top notch musicians. Among this select group of fine players is well known guitarist / vocalist Dan Schmitt.
A longstanding member of Gap Mangione's Quartet and Big Band, Dan has also led his own group, Dan Schmitt and The Shadows for over 20 years. Together with Wayne Naylor on bass and vocals and Mike Plouffe on drums, the band easily bridges the gap between all styles of blues from T­Bone Walker's Jump and Swing to contemporary blues, R&B and Soul, and lots of familiar tunes to add to the fun.