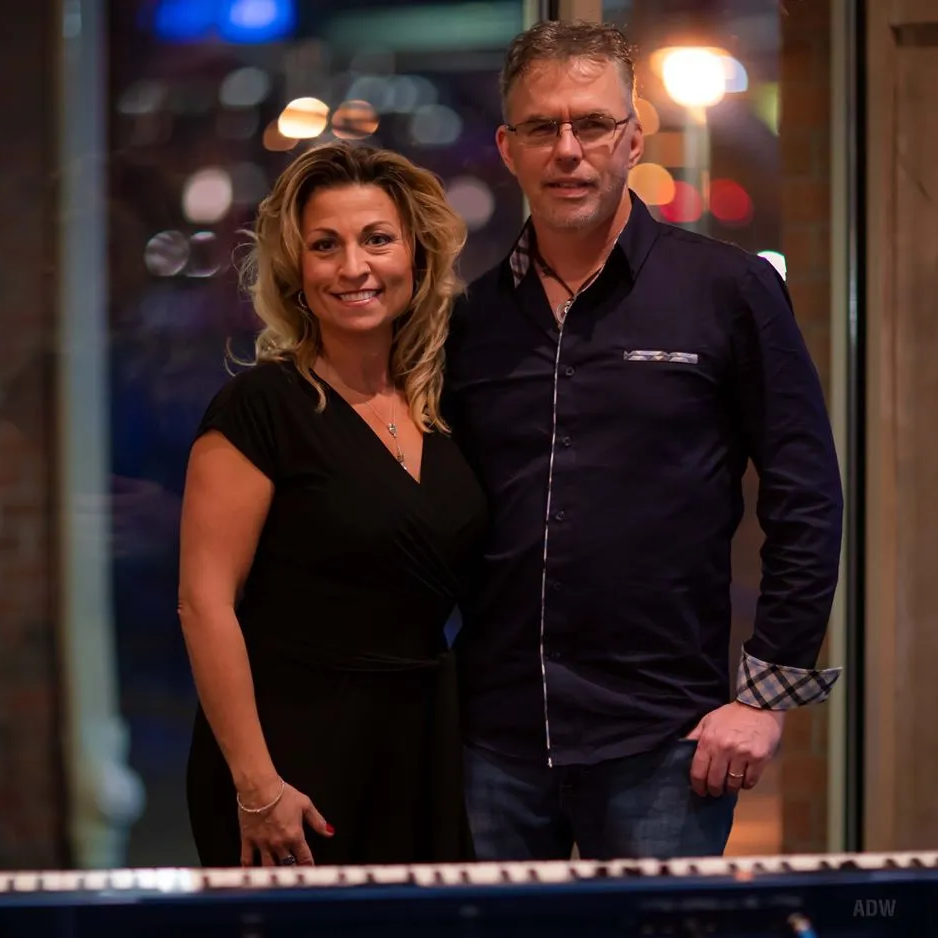 Website:

Where:

East Stage

When:

6pm Saturday August 5
We are a musical group formed in late 2019 performing in the Rochester, NY area. We started as a keyboard and vocal duo, but in 2021 we added local area talent to complete a full band. We book as a full band, duo, and trio depending on the venue.
We cover mainstream rock and pop from the 60s, 70s, 80s, 90s, 2000s, and today. You'll hear a bit of everything when you come out and see us. That's why the name Identity Crisis fits!
A little about our beginnings – We had offers for gigs before we even had a name. There were a few potential names we were considering, but hadn't quite decided yet. Three different sites had us listed as three different names for our first weekend of gigs. We joked that at this point, we should call ourselves Identity Crisis. It actually seemed to really fit, so we went with it.
Musically, we target songs that not everyone else is playing. We want to give our audience a little something different. Our set ranges from Fleetwood Mac, Styx, REO Speedwagon, Pretenders, 10,000 Maniacs, Post Malone, Foo Fighters, Elvis, and everything in between! We hope to see you at our upcoming shows!