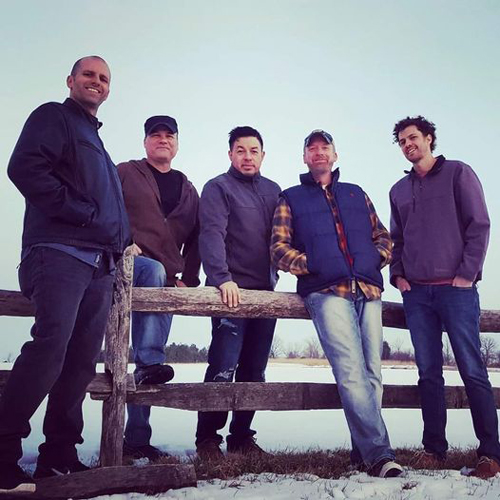 Website:

When:

7:30pm Thursday July 29

Where:

East Stage
One of Rochester's favorites, we called in a lot of favors to have TrYst come kick off the festival for a
Fundraising Concert
on Thursday night,
FREE OF CHARGE
courtesy of Tuf Trucks and Mike Evans of Bordertown!
Packed with talent often closing festivals, TrYst is kicking this one off with your favorite rock, pop, country, and classics with music from Jason Aldean, AC/DC, The Bangles, Billy Joel, Third Eye Blind, Neil Diamond, Zac Brown, Rolling Stones, Jonas Brothers, Luke Bryan, Elton John, Rush, and Maroon 5. They are fun for all ages and you literally never know what they'll play next!
As a fundraising event to help keep the music free, we are kindly asking for donations, so join us for raffles and prizes to help KEEP THE MUSIC FREE!