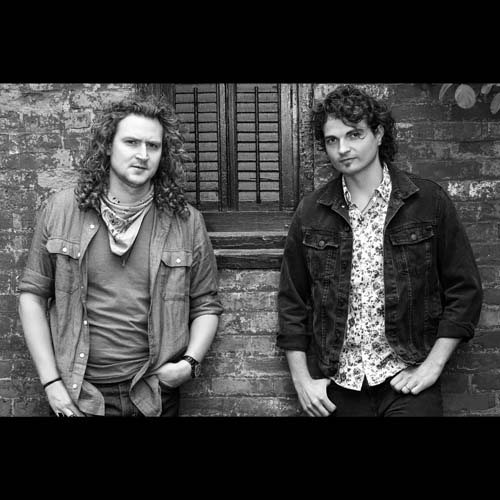 Website:

When:

1:30pm Saturday August 5

Where:

West Stage
From early on, I was drawn to the look of a drum set as it sat on a stage – and I think its appearance is what first drew me to playing the drums.
When I was about 2 years old, I received a toy drum set from an FAO Schwartz catalogue and began playing it, in the way that a 2 year old can at least. Though it probably sounded right on to me at the time, I would venture to guess that my parents spent many hours wondering just what kind of crazy had inspired them to subject themselves to that kind of noise radiating out of the basement.
Though neither of my parents are musicians, they are both avid music fans and I can remember music being on regularly in the house. Particularly, and in retrospect the most influential I think, was Stevie Ray and Jimmie Vaughan's "Family Style" album. My cousins and I ran around the house dancing to the song "White Boots" for as long as my dad would let it repeat. I guess it was around this point that my love for blues and blues-rock was sown.